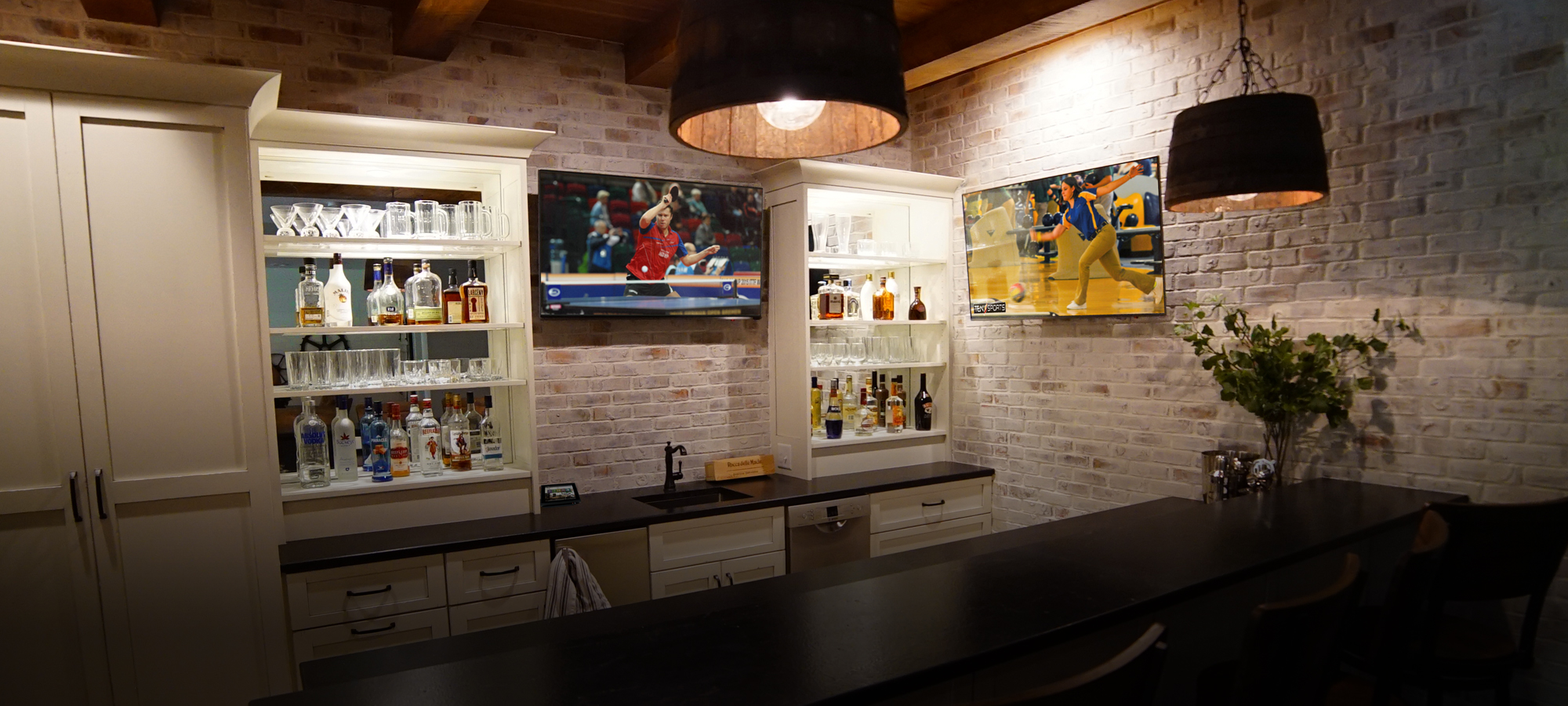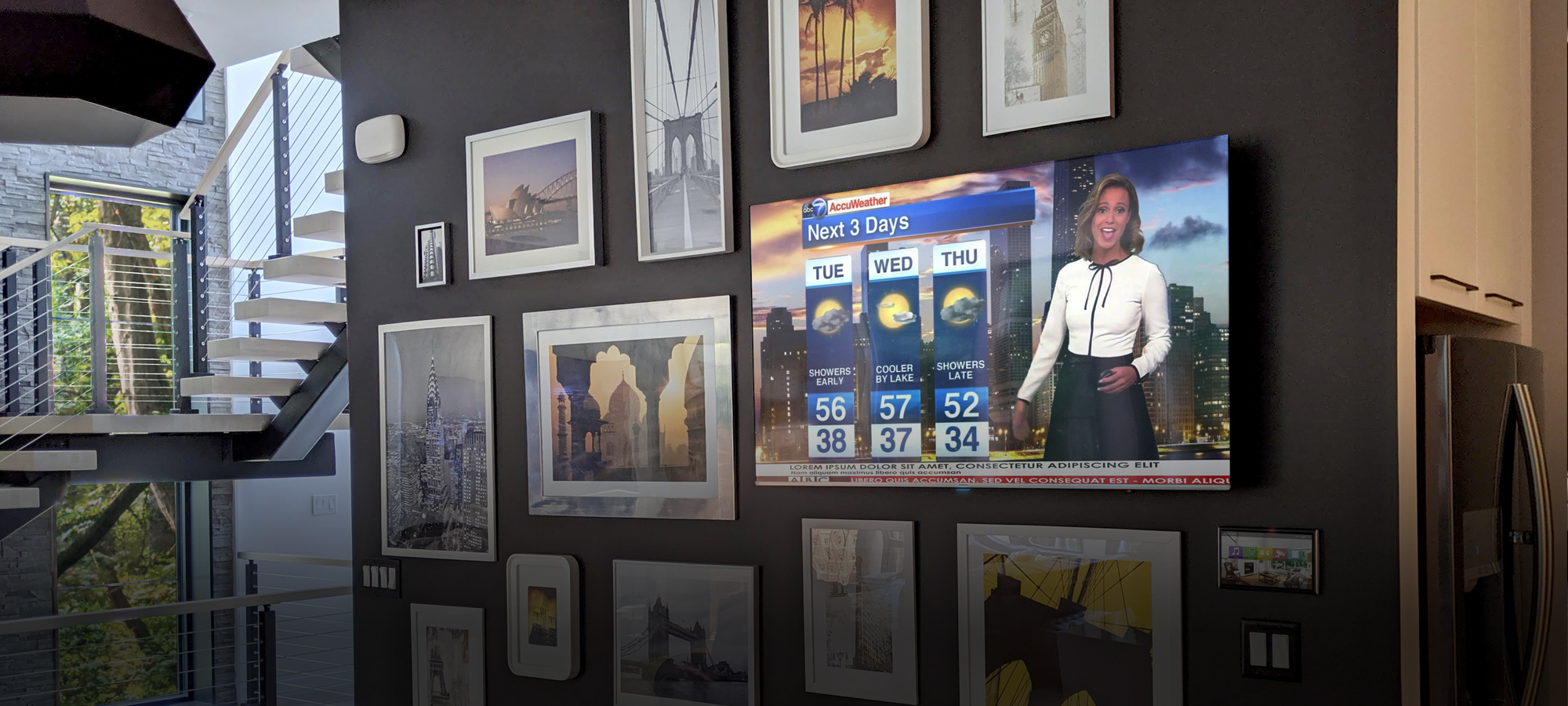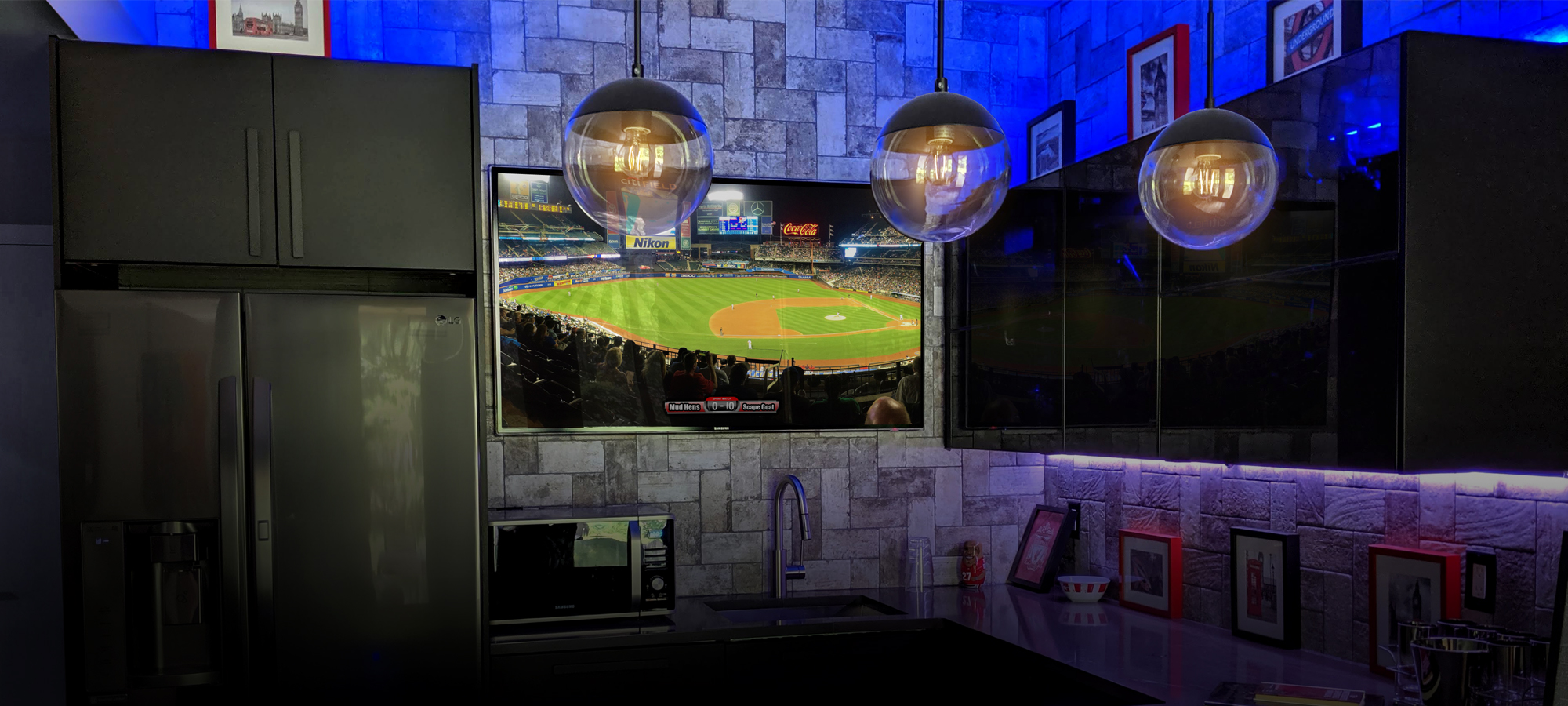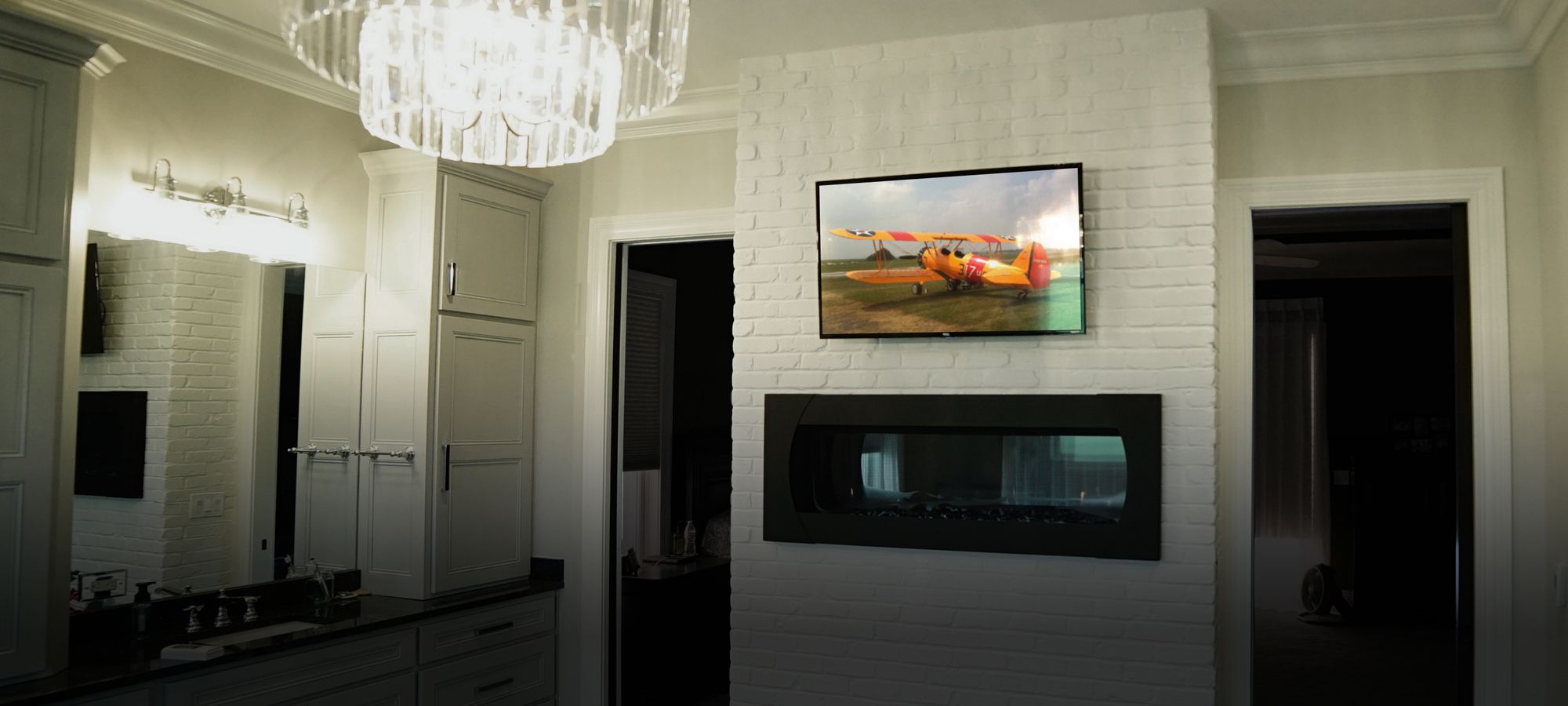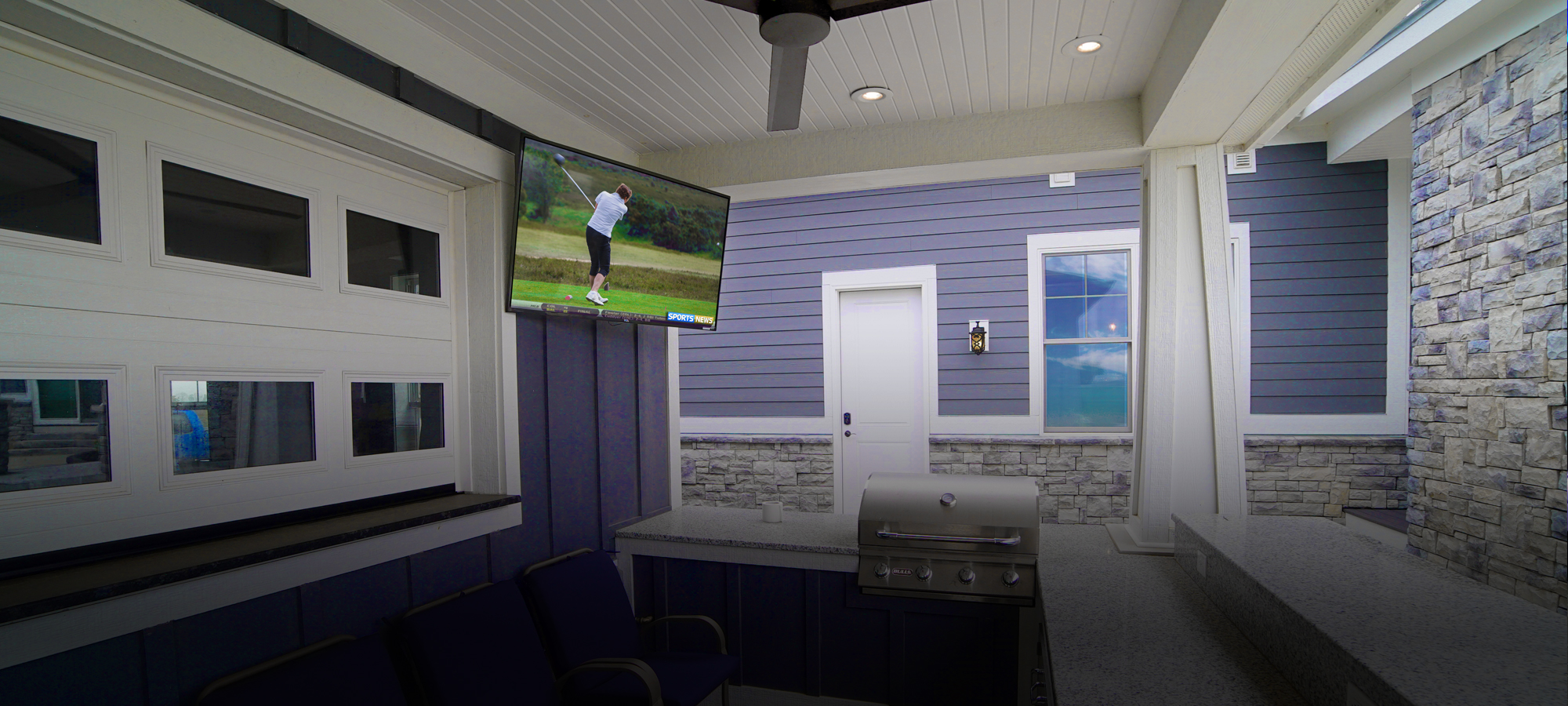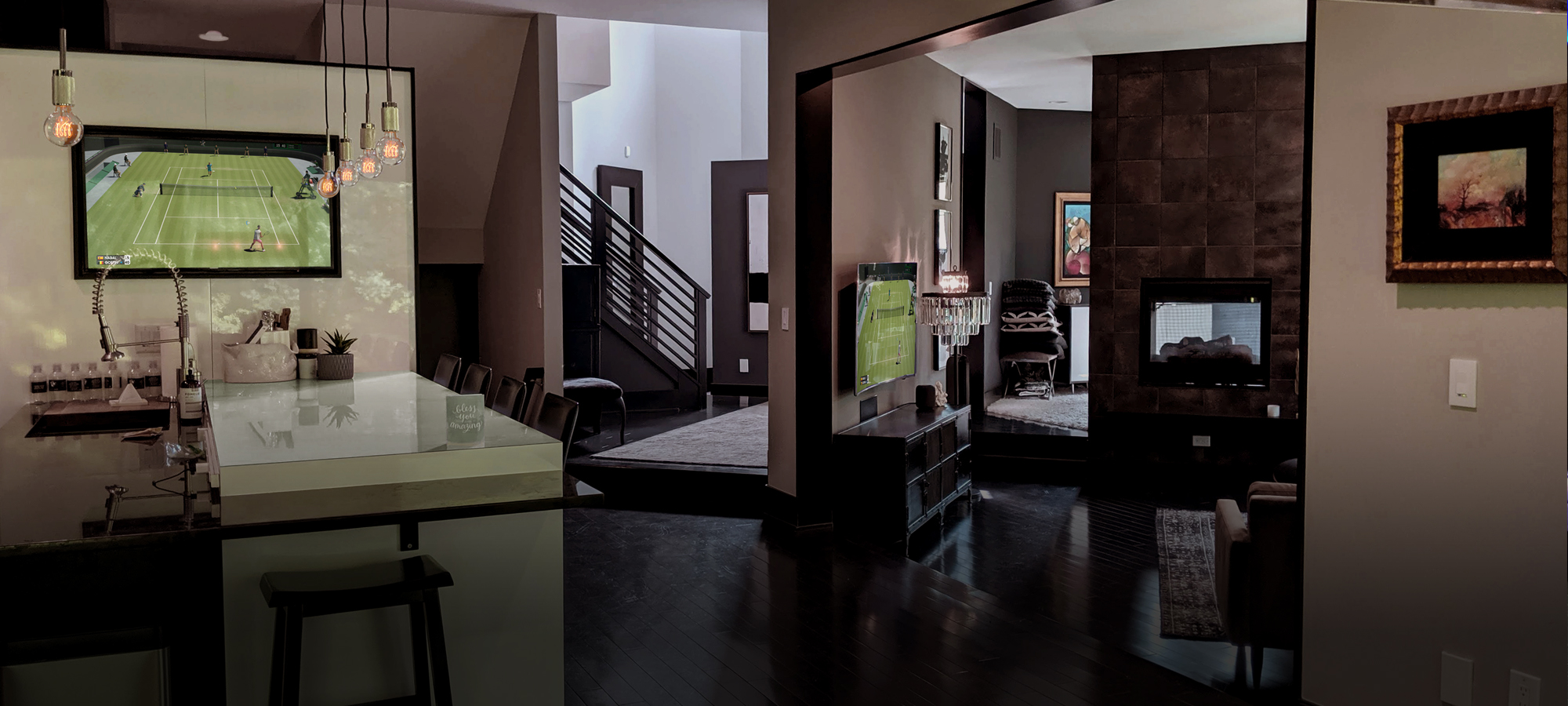 Set your imagination free.
Cutting Edge Technology
With so many options available, the only limitation is your imagination. Whether you're watching the game, enjoying a movie outside, or indulging in the ultimate gaming experience, our systems are customized to fit your specific space to maximize sound quality.
Enjoy television more.
Upgrade your entertainment area.
Looking to push the limits of your entertainment room?
Central Home Systems can help you explore Media Room options you never thought possible and turn your average viewing space into awe-inspiring.
Gold plated 4k-UHD cables and Audacious quality speaker wire, all installed invisibly behind your walls to reduce clutter and truly upgrade your entertainment area.
Bring the theater home.
Make it an experience.
At Central Home Systems, we have the means to bring your movie experience home – where you can skip the long lines.
Going to the movies is an experience that many of us enjoy in our free time. The quiet room with comfortable chairs, a massive screen to watch every detail, and a thunderous sound system that amplifies every moment of the action. Is it possible to recreate the same environment from the comfort of your own home? Absolutely.
Call us today and get a quote for an installed home theater, designed exactly the way you want it.
Open air entertainment.
Take your favorite show outside.
Fresh air, a cold beverage, and your favorite sports game playing on your very own patio television. Add in a pair of ceiling or hidden rock speakers to distribute sound over your entire yard and you've got an incredible Outdoor Living entertainment area.
Central Home Systems is your outdoor living technology connection. Let us bring the best parts of your entertainment area outside and into open air.
Every home is different, and every client is too. It's our mission to match you with the best quality home audio & video solution that fits your space, and your entertainment needs.